text.skipToContent
text.skipToNavigation
Lighting for
Your

Projects
High Performance Led Lighting Solutions
iQ Lighting provides a premium range of Commercial and Industrial LED Lighting products to the Australian market. Our continued focus on Design, Build Quality and Lighting Efficiency has made our brand "iQ Lighting" the first choice in many national lighting projects.
Through our world-leading R&D and our robust testing program, we are able to provide our clients with the very latest in LED lighting technology available globally today.
We have a solution for all your lighting projects across Warehousing, Manufacturing, Mining, Agriculture, Sports Field Lighting, Car Park Lighting, Common Area supported by full design capabilities.
iQ Lighting is a 100% Australian owned business.
Lighting Suitable For:
Mining, Ports, Infrastructure and Defence:
Zenvo Hp Series
Mast High Powered
Led Lighting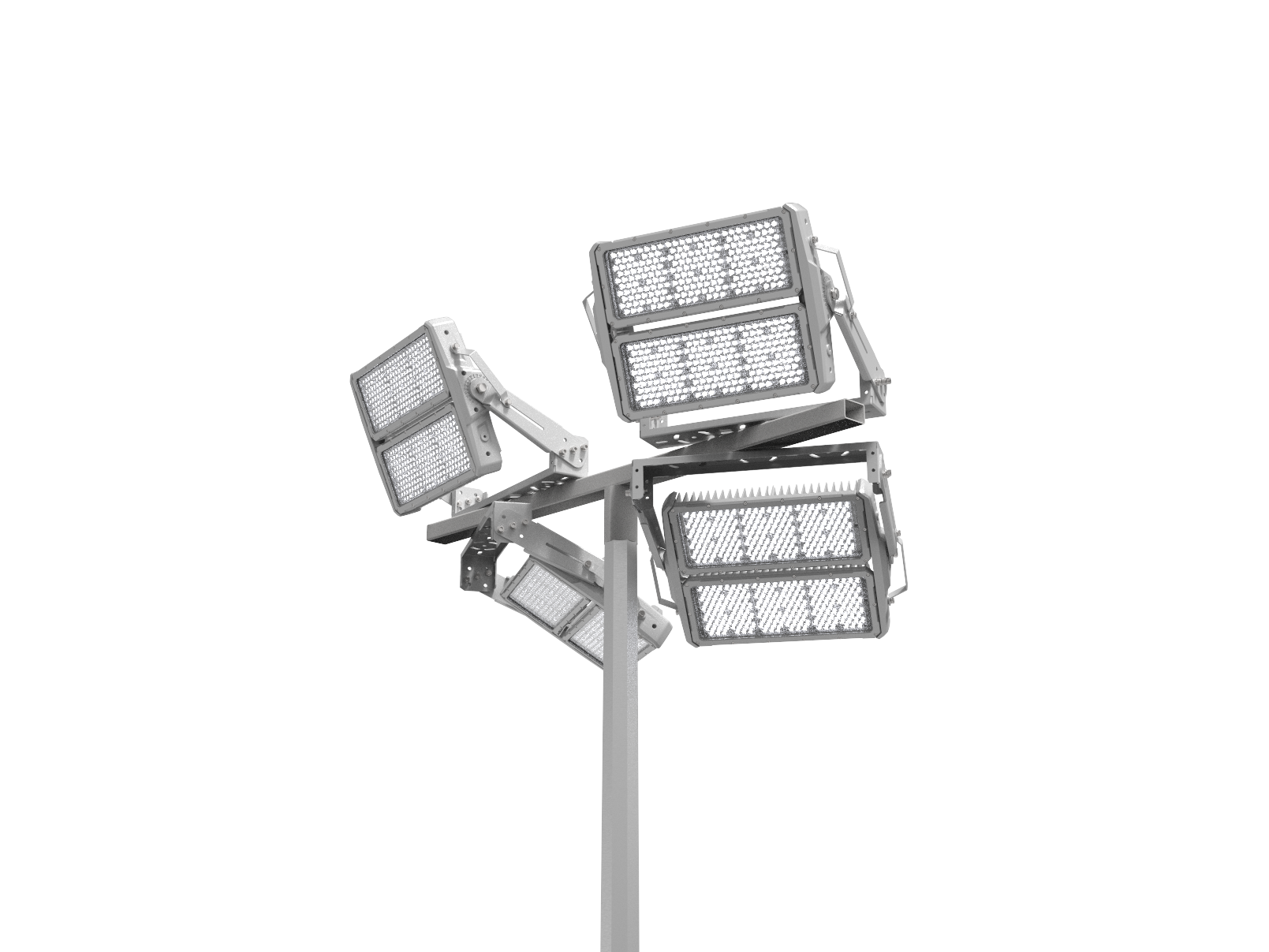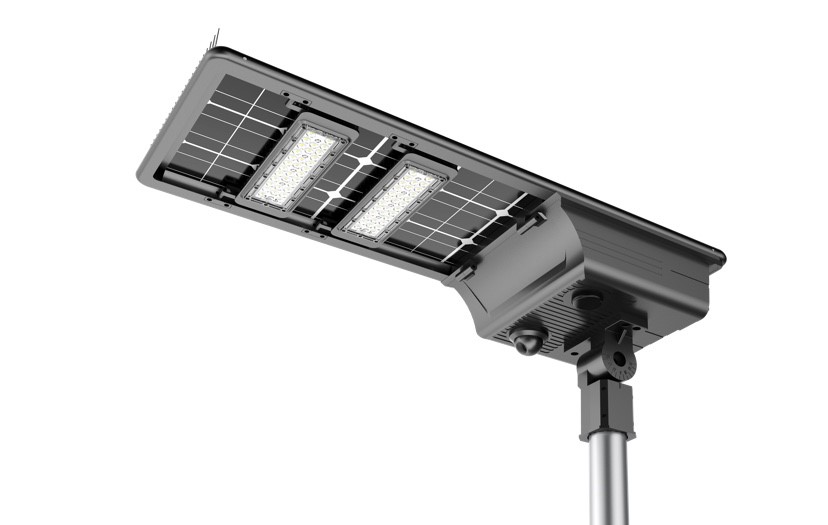 Eagle All In One Solar
Suitable For All Solar
Lighting Applications
Phoenix Mini

Suitable
For Pathways, Gantry,
Conveyor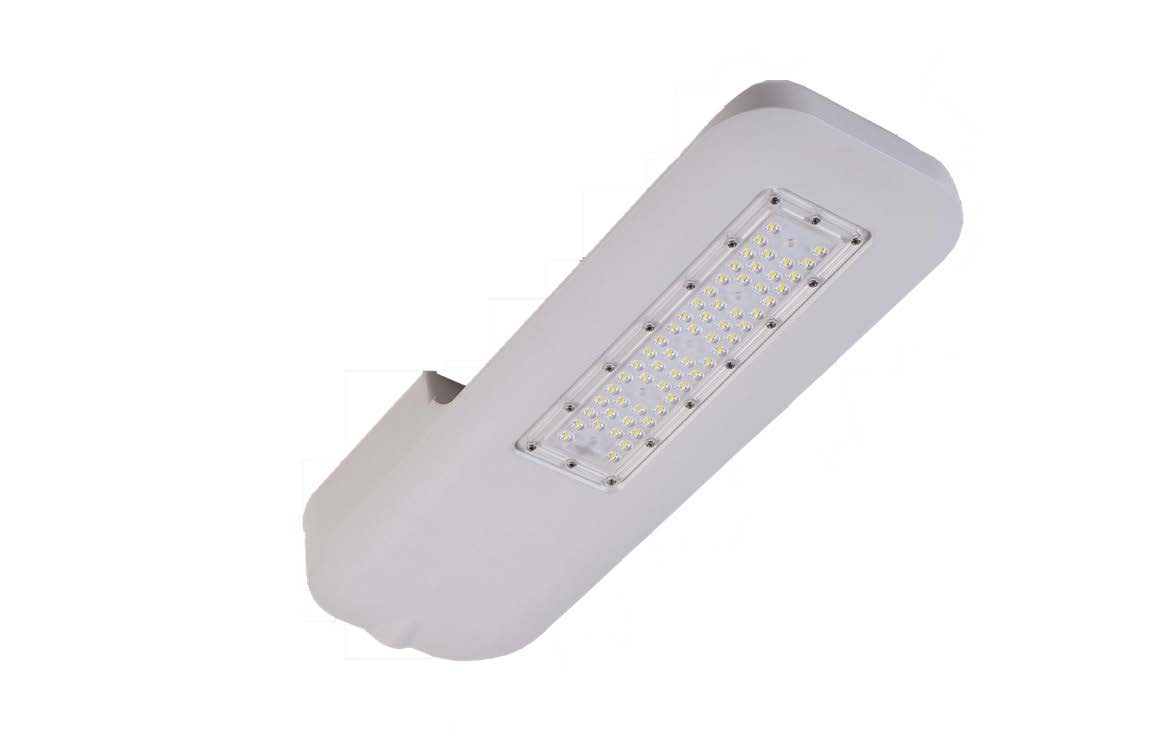 Lighting Suitable For:
Ideal for Food Manufacturing, Farming,
Refrigeration & Agriculture